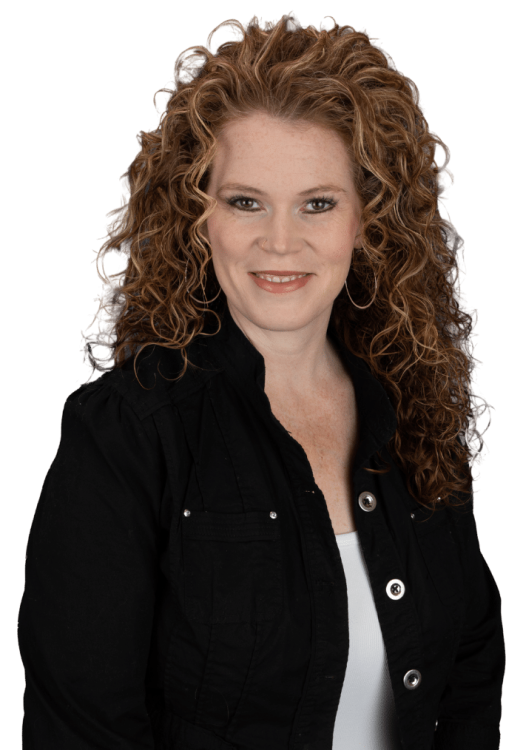 "Revitalizing
Eldercare,
Means
Investing
In
Our
Caregivers!"
I'm Michelle MacGregor RN, owner of ACLS and I'm honored that you're considering us for your loved-one's care needs. I believe that you'll find us to be a different type of care company. Our skilled team members have been hand-picked from our communities with a love for helping others.
As an Oregon native and veteran nurse with over 20+ years of experience, I've helped many families navigate our challenging health care systems. I am committed to providing the highest standards of care and believe we achieve this by training, supporting and lifting up the caregivers that take care of you.
At Advanced Care Life Services, "Our Caregivers are our Company". Let us show you the difference!